Sandra Knight
Audiometrist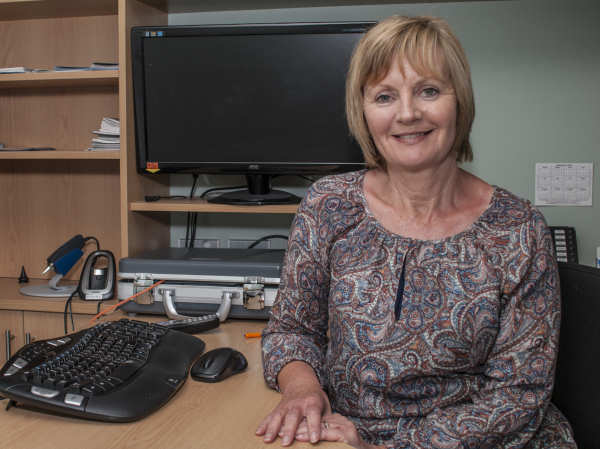 I began my Audiology career in the Ear, Nose Throat Department / Hearing Aid Clinic at Christchurch Hospital in 1980 and completed training at the National Audiology Centre in Auckland.  I have since gained a Diploma in Hearing Device Prescription and Evaluation.
In 1993 – 1995 my family moved to Australia and I qualified to provide Hearing Aid Services in Queensland.  A return to NZ resulted in continuing my Hearing Aid work in the private sector working for Jeanine at Hearing Aid and Audiology in Bealey Avenue.
In 2010 Hearing Excellence opened where I am continuing my interest in helping to improve the quality of life for people with hearing loss.  At Hearing Excellence we offer a home visit service where I am able to take all necessary testing equipment and visit patients in their own homes / rest homes.
I have an additional interest in helping dementia and special needs patients to improve their hearing.  This has lead to voluntary work with the Healthy Hearing programme for Special Olympics NZ since 2007.  When not working I enjoy reading, walking and sharing new found recipes with family and friends.